High School Scholarship Winners 2023
Re: Recipient of The Oyster Bay Arts Council Artistic Endeavor Award
Class of 2023
Awards $250.00 to $500 per student
Congratulations, it's a pleasure to announce that the following recipients have been selected to receive an Oyster Bay Arts Council ("TOBAC") Scholarship.
TOBAC is an independent not-for-profit organization whose mission is to promote, publicize, and stimulate, writing, performance, and visual art. TOBAC does this, in part, by maintaining a scholarship program for high school seniors who will be majoring in the visual, literary, or performing arts after graduation. Through your hard work, determination, and accomplishments they have proven to be students chosen by your school educators.
We invite all of you to keep in touch with TOBAC. We can use your vision and fresh ideas to help us further all aspects of artistic endeavor.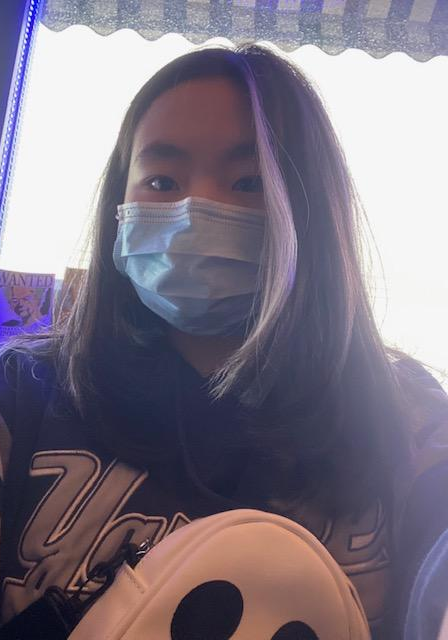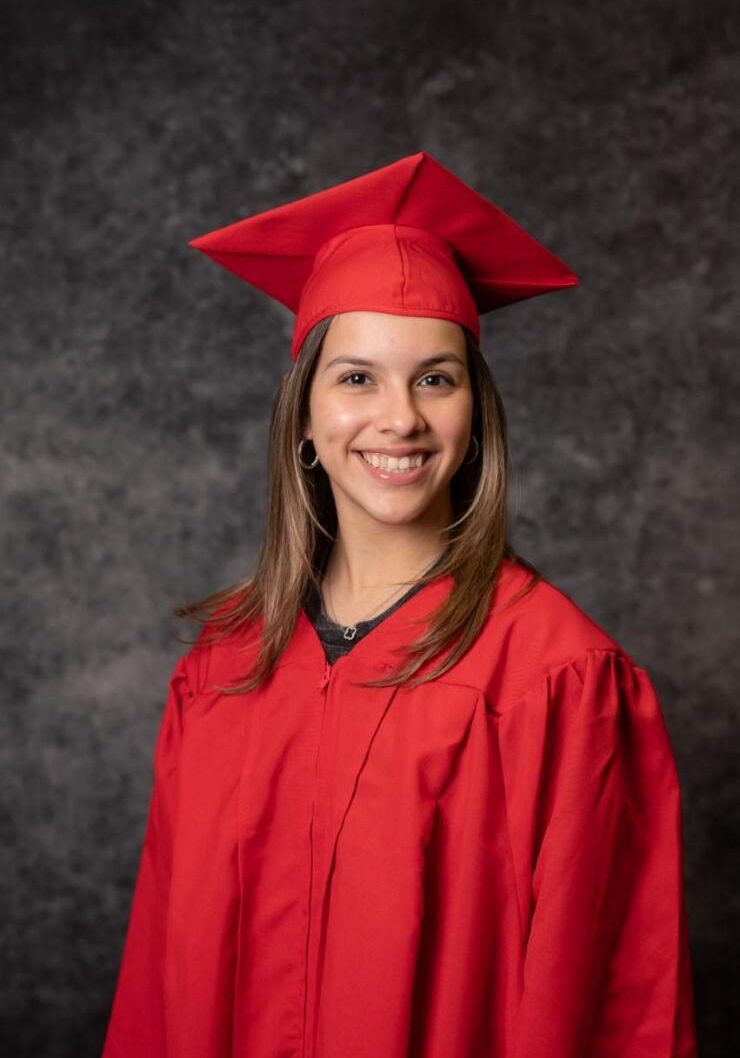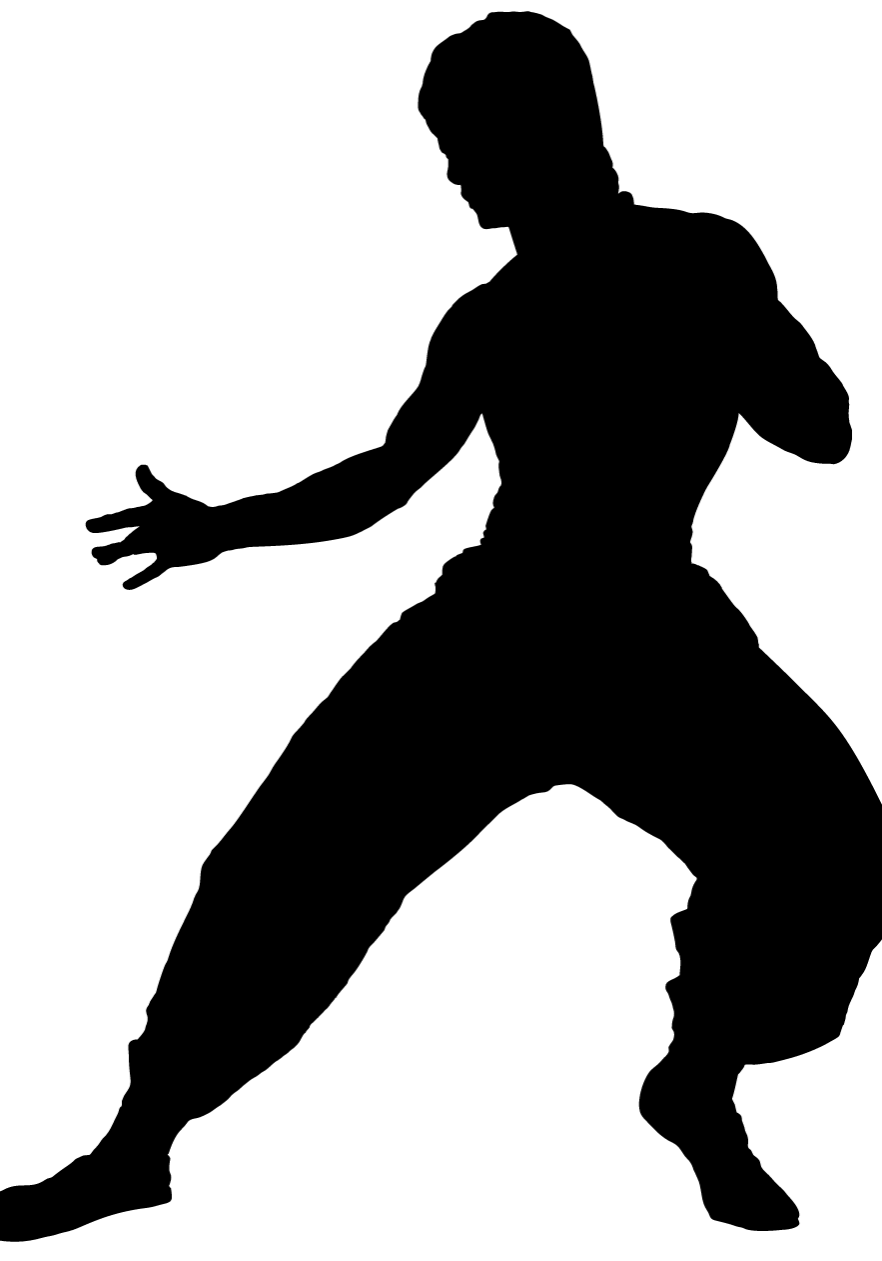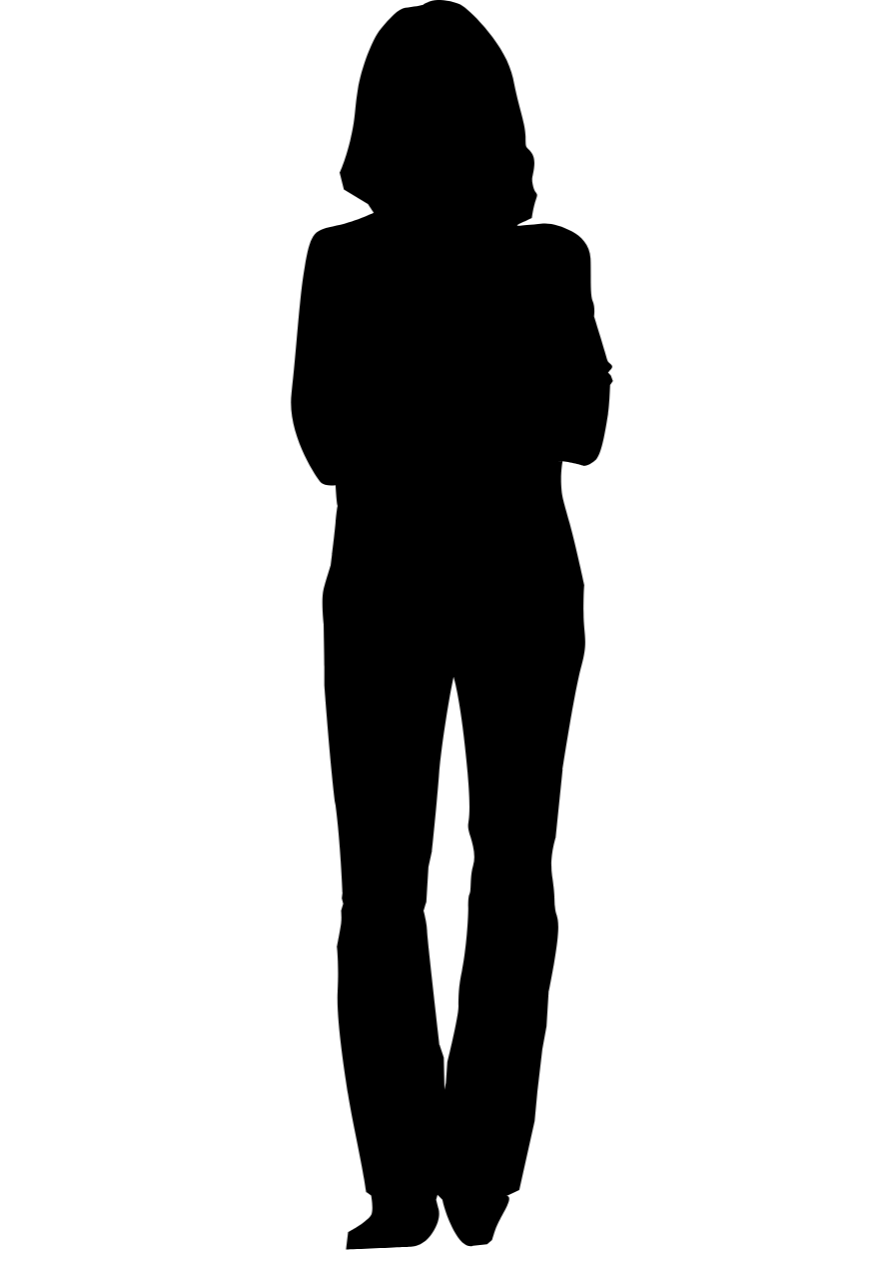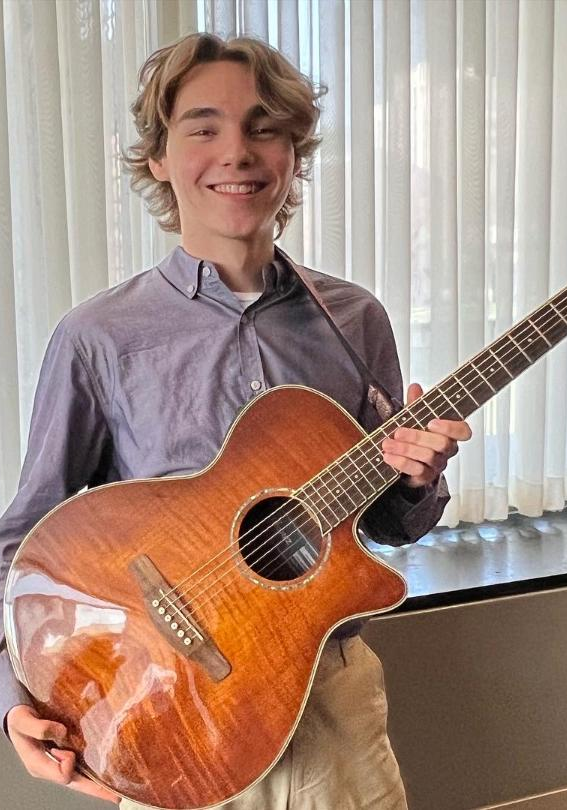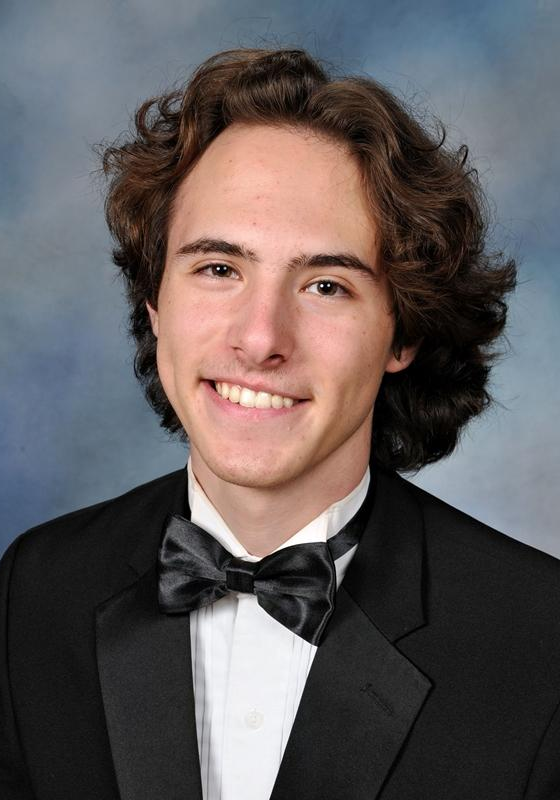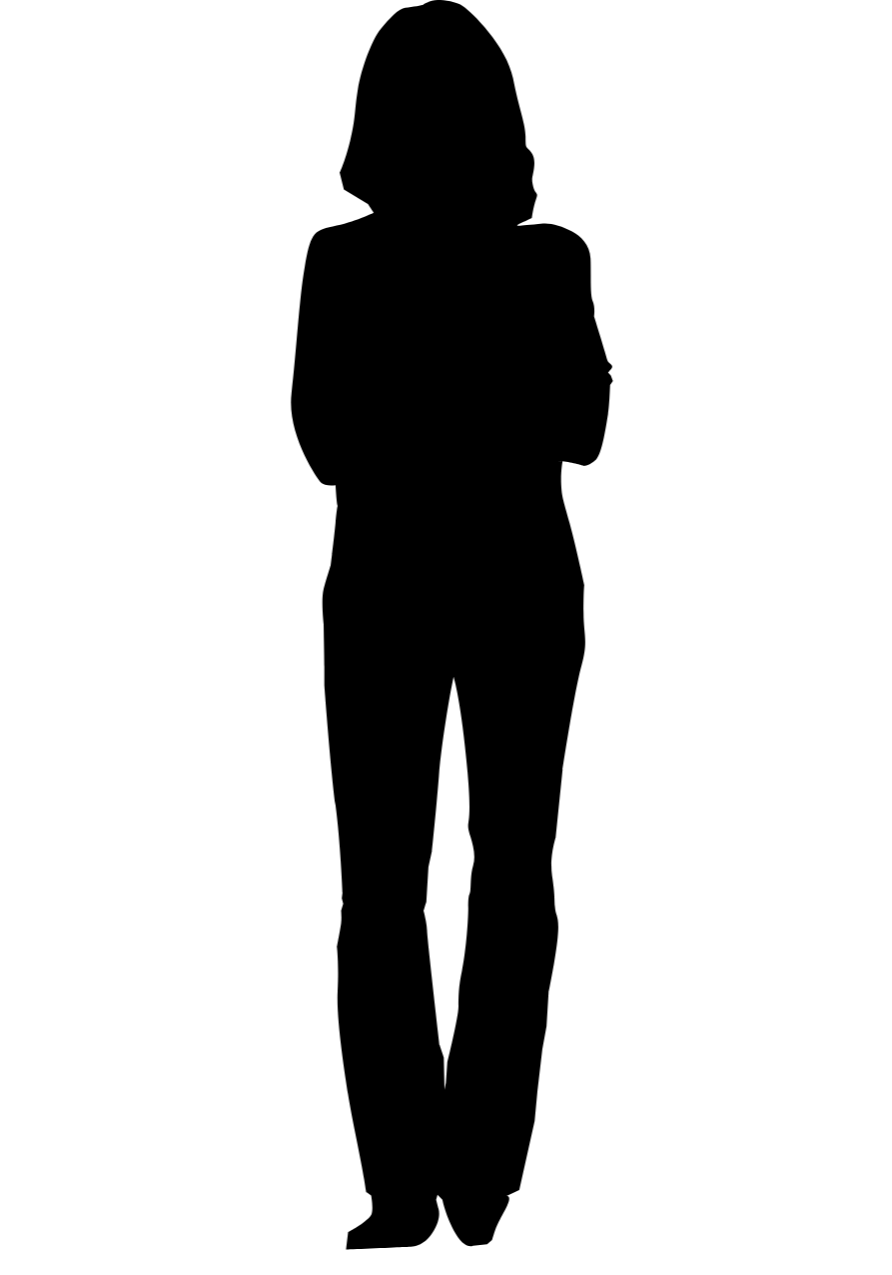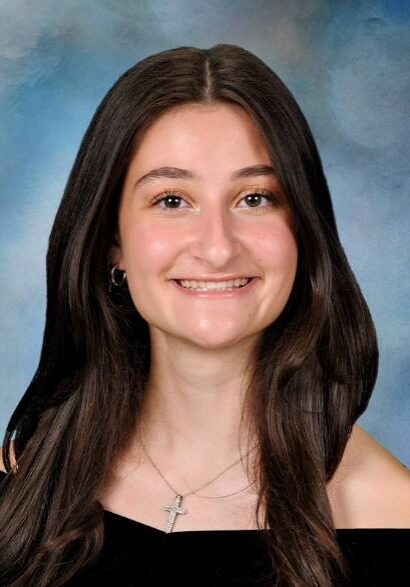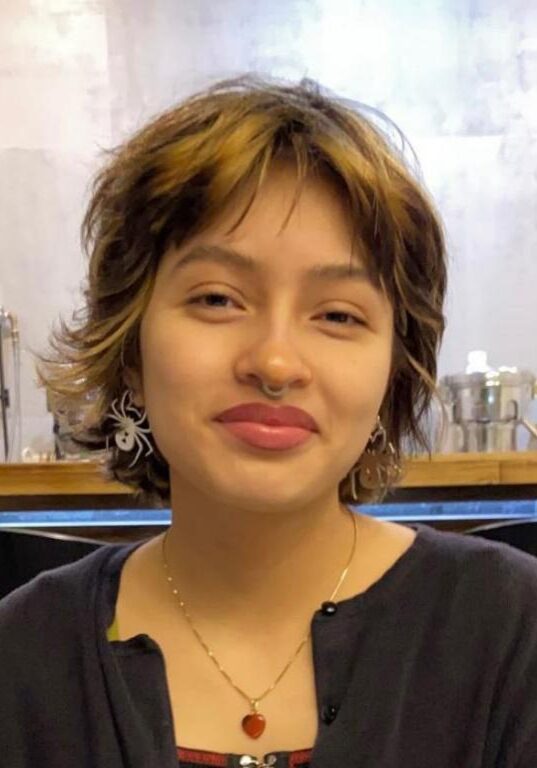 The Town of Oyster Bay Arts Council awards scholarships, annually, to high school seniors who are pursuing their education in the arts.